Gold
by Chris Cleave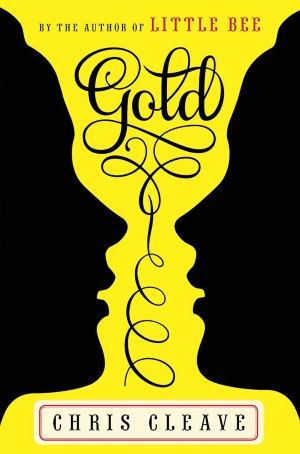 Zoe, Kate, and Jack all meet at the age of 19 at a tryout for spots on Britain's elite cycling circuit with the goal of winning Olympic gold. But when the Athens Olympics come around, Kate is at home with her daughter while Zoe and Jack race for gold in Athen's velodrome. The three are still racing and still trying to balance rivalry and friendship two years before the Olympic Games in London. Love and friendship are never simple, but the relationship Zoe and Kate have reaches some extremely complex emotions and lessons in love.
As you would expect, Cleave has written a fantastic poignant story. He leaps about in time, but never loses his reader. And this makes the stories much better than telling the tale chronologically. The story moved me and made me think.
I really enjoyed the cycling aspect of this story. However, it is never really technical and I don't think there is any loss of enjoyment reading this book if you've never seen indoor cycling or even if you've never ridden a bike. I highly recommend this book.